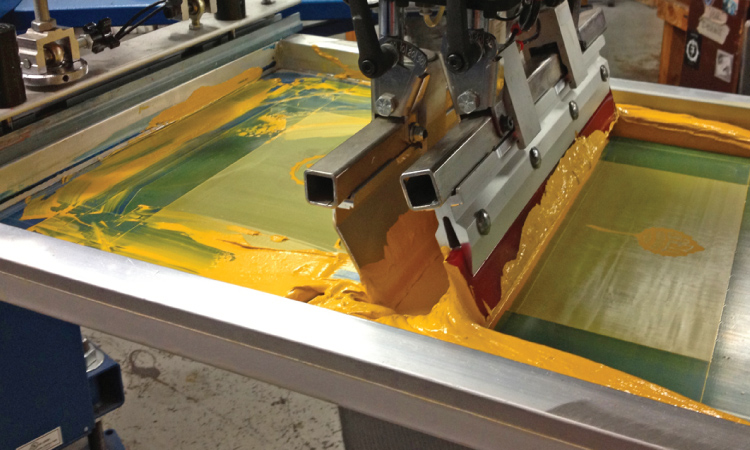 Quality Print Production
Our experienced production team is very picky about the quality of a print and we are dedicated to making sure that our finished products are perfect. We are proud to say that our quality is second to none.
We won't run a job until we are 100% satisfied with how the design looks and pride ourselves on our color matching, placement, and registration. If a color or design doesn't translate properly on press, we will give you a call and suggest a fix before running the job. We don't let anything leave our facility that we aren't proud of.
Our team also takes great pride in our top of the line facility and equipment, which helps us reproduce designs using the highest print parameters.