"The team at Go West is extremely responsive, provides an array of really high-quality products, and gives very welcome advice regarding both design and ordering. They have never let us down. They are also great community members, which makes us feel even better about ordering from them!"
— Carol Cochran, Horse & Dragon Brewing Company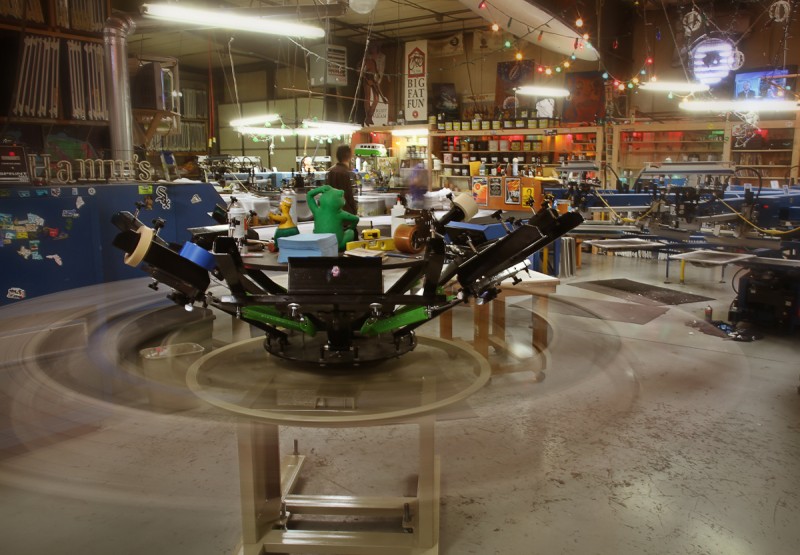 OUR EXPERTISE
Go West is a high quality, environmentally friendly, wholesale screen print company in Fort Collins, Colorado. We specialize in American made, sustainable, and organic apparel and have been serving the brewing industry since 1986.
LEARN MORE